Wednesday, December 5, 2018 / by Silvia Vasquez
Women, predominantly, are the most creative, profitable, and efficient business owners, creators, and designers. That's why, I'm going down to
Colectivo Eastlake
, an adorable little-hidden boutique with no storefront that has something for everybody. This is an excellent place where you can buy so many things designed or provided by women entrepreneurs from jewelry to clothes and beauty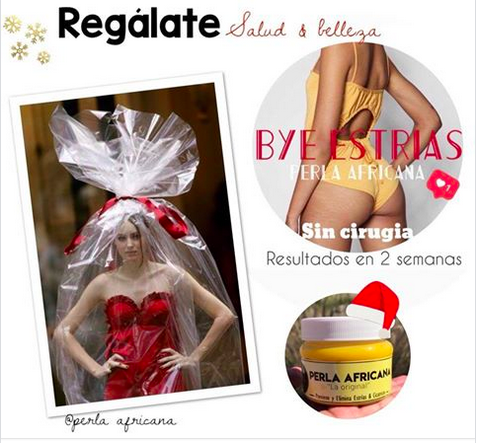 products.
For my none Spanish speaking readers, the translation of "Colectivo", is "Collective" and as you make your way through
Colectivo in Eastlake
, you'll certainly see that they have a remarkable collection of clothing, jewelry, arts, and crafts from women designers and business owners from both Mexico and the United States. My favorite part though is that my dear friend Mayra Voelker-Garcia is all about empowering women, and as she says in the video, everyone who brings something to
Colectivo Eastlake
has an incredibly empowering story, and everytime someone shops at Colectivo Eastlake, they are furthering the empowerment of women business owners!
It's so important to support women-owned businesses because by doing this we are increasing the economic stability of our families and communities. By women owning their own businesses they are able to create jobs, grow wealth, and give back in so many ways. They also help shape the way other young girls see themselves as they grow and develop into leaders. Empowering women is Mayra's mission and besides the fact that she's a beautiful person, this is truly something I really love about her. If you're looking for a place to find something for yourself or someone you love, try going down to Colectivo Eastlake.
Red Carpet Realtor will always provide you with the best Red Carpet San Diego spots you want to check out!
www.viewhomesinsandiego.com
For more information about Colective Eastlake, check out their Faceook Page, and send them a direct message at
Colectivo Eastlake!